Logos & Branding
Business Cards
Brochures
Catalogues & Booklets
Posters & Banners
Packaging
Signage
We love creativity, but we approach design from each business' point of view. Years of experience as both designer and client, plus a marketing background, means you get targeted designs, created just for your market.
There are no small or big jobs, they are all equally important, and we're happy to take them on. In the process we hope to save you time and stress. We make sure all your materials are consistent and of high quality.
There are no hidden costs, all jobs are quoted in advance, and unless it's a seriously big job, finished within 24 hours.
It's a common misconception among businesses that they can't afford graphic design
The reality is you can't afford not to have your marketing done professionally, because it will keep you one step behind your competition.
Same as every other good investment, this one will give you a return. And you will be surprised how affordable it can really be.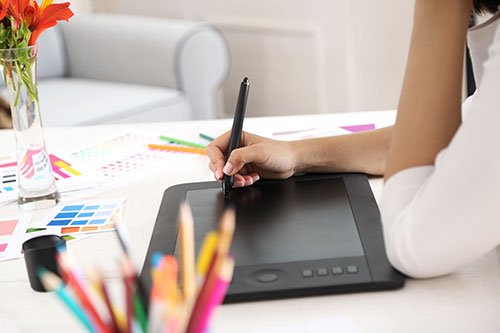 Don't have images
- not a worry, we have access to an endless stock library, plus we offer in-house professional
photography
for small businesses.
Don't have your logo in the right format
- we'll copy it, or you may want to think about whether it's time for a fresh new one - see our
Business Packages
.